What makes one insurance company stand out?
The answer is plain and simple, it is the "Broker in Charge and their knowledge of what is needed in today's ever-changing world of insurance"  Meet H. Ross Berman, 3rd Generation Insurance Broker. Ross has always had a passion for customer service and a since of fairness. He graduated culinary school after college, then opened a local restaurant where he worked as Executive Chef for 3 years.  Although he tried to avoid the "family business" as most children do, but after a bad personal insurance experience, and the remembered words of a favorite late Uncle, Ross believed "there had to be a better way of getting and providing insurance."  Thus the conception of Oak Insurance, LLC ~ The Strong Choice
An Insurance Company with a truly different perspective
Why Oak Insurance you might ask? No matter how large or how small your insurance needs are, we are here for you. From a basic auto policy all the way up to a Fortune 500 company, we look out for our clients on an individual basis, anticipate your needs and will surpass your expectations. How? because we get to know you the person, not you the policy number.
What do you get with a Licensed, Certified Broker?
Ross and staff really enjoy meeting people and getting to know them on a personal level. Being a Licensed Certified Broker, he has the resources, skills, and knowledge to interview underwriters worldwide on your behalf to ensure you receive the not only the best rate, but the best coverage for you, your family, or your Corporate requirements. Ross will also re-shop every policy prior to your renewal to ensure you continue to receive the best of the best. If for some reason we cannot accommodate your needs, we'll find a provider in our worldwide network that can. Be sure to check-out our "Real Reviews from Real Clients" below.
Your very own Personal Shopper!
Did you know that "big box stores" that can only offer policies from within their own walls? Oak Insurance, LLC IS your very own personal shopper. With over 13 years of experience of providing risk management and exceeding the needs of his clients, Ross is an A+ shopper and only uses A rated carriers. He explores a world of underwriters and insurance carriers not only nationwide, but worldwide.
Do I want to be treated like a real person, and not just a policy number?
Do I want to feel like there is someone on the other line that really cares?
Do I want to get the BEST rate AND the BEST coverage?
What do you have to lose? What might you get to Save!
No one wants to pay more than they have to for insurance or anything else for that matter.  Get a copy of your current policy into Ross' hands and he'll review those all important declarations, stipulations, inclusions, exclusions, and if your policy is good, he will simply say "you're good, stay where you are, and I thank you for the opportunity"  However, more so than not, most people do even know what coverage the have, and even more importantly, what coverage they need! Look, there is no pressure selling here. Just honest to goodness ol' fashioned, friendly professionalism. Give us a call and find out why Oak Insurance LLC is the Strong Choice!
Commercial & Corporate Services
Airplanes
Amusement Parks
Builders Risk
Business Auto
Business Owner Policies
Car Handlers
Dealer Open Lot
Dealerships of all kinds
Dental Insurance
Doctor's Offices
Event Insurance
Small and Major Concert Events
Family Entertainment Centers
Flood Insurance
Garages
General Liability
Industry Programs
Group Health Insurance
Inland Marine
Key Man Life Insurance
Large or Small Bonds
Lawyer's
Liquor Liability
Movie & Production Companies
Municipalities
Package Policies
Professional Liability
Property
State & Federal Government Contracts
Supplemental Insurance [all carriers]
Truck Long Hall
Vendor Insurance
Workers Compensation
Yachts
Home Owners Insurance
Renters Insurance
Flood Insurance
Auto Insurance
Pet Insurance
Livestock & Farm Insurance
Boat Insurance of all sizes
Jet Ski's
Motorcycle
Recreational Vehicles
Individual Healthcare
Family Health Care
Accident Plans & Life Insurance
Personal Article Floaters
Some Of Our Valued Clients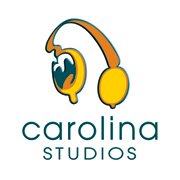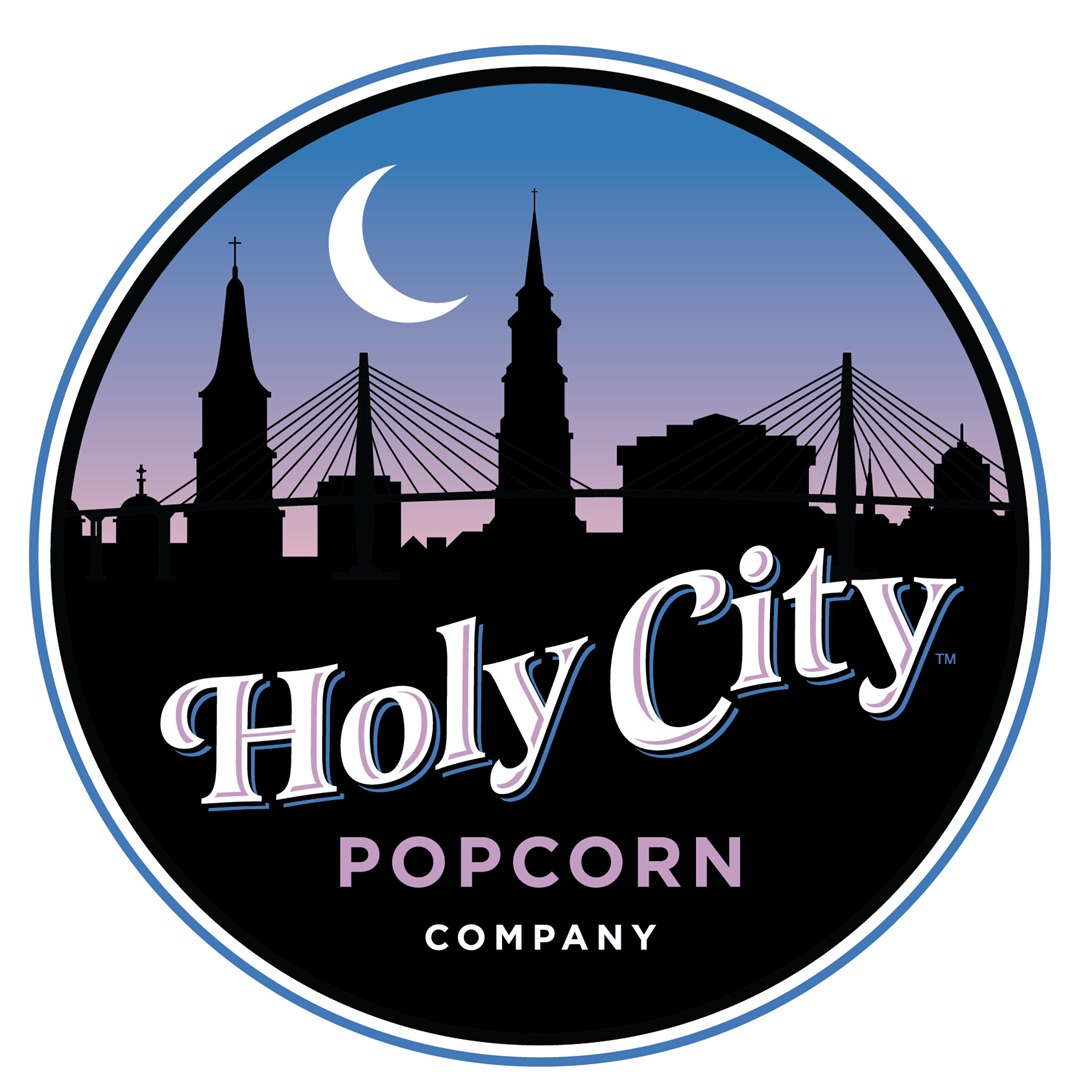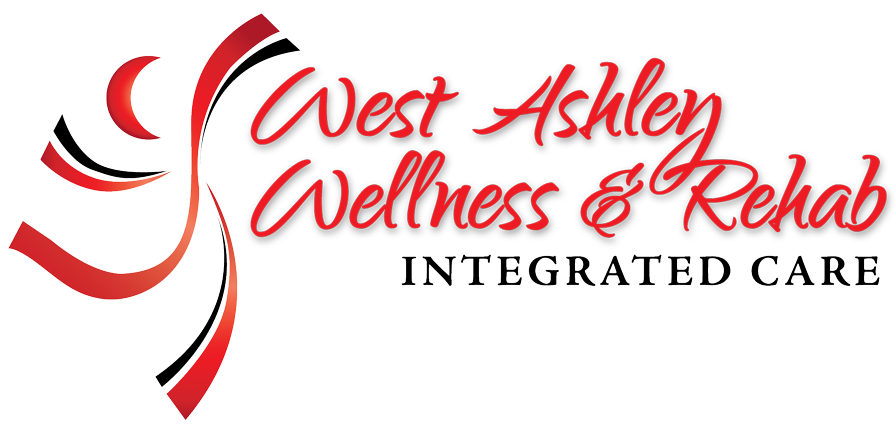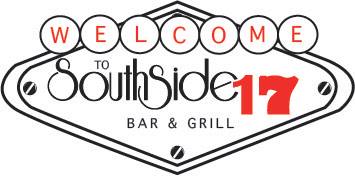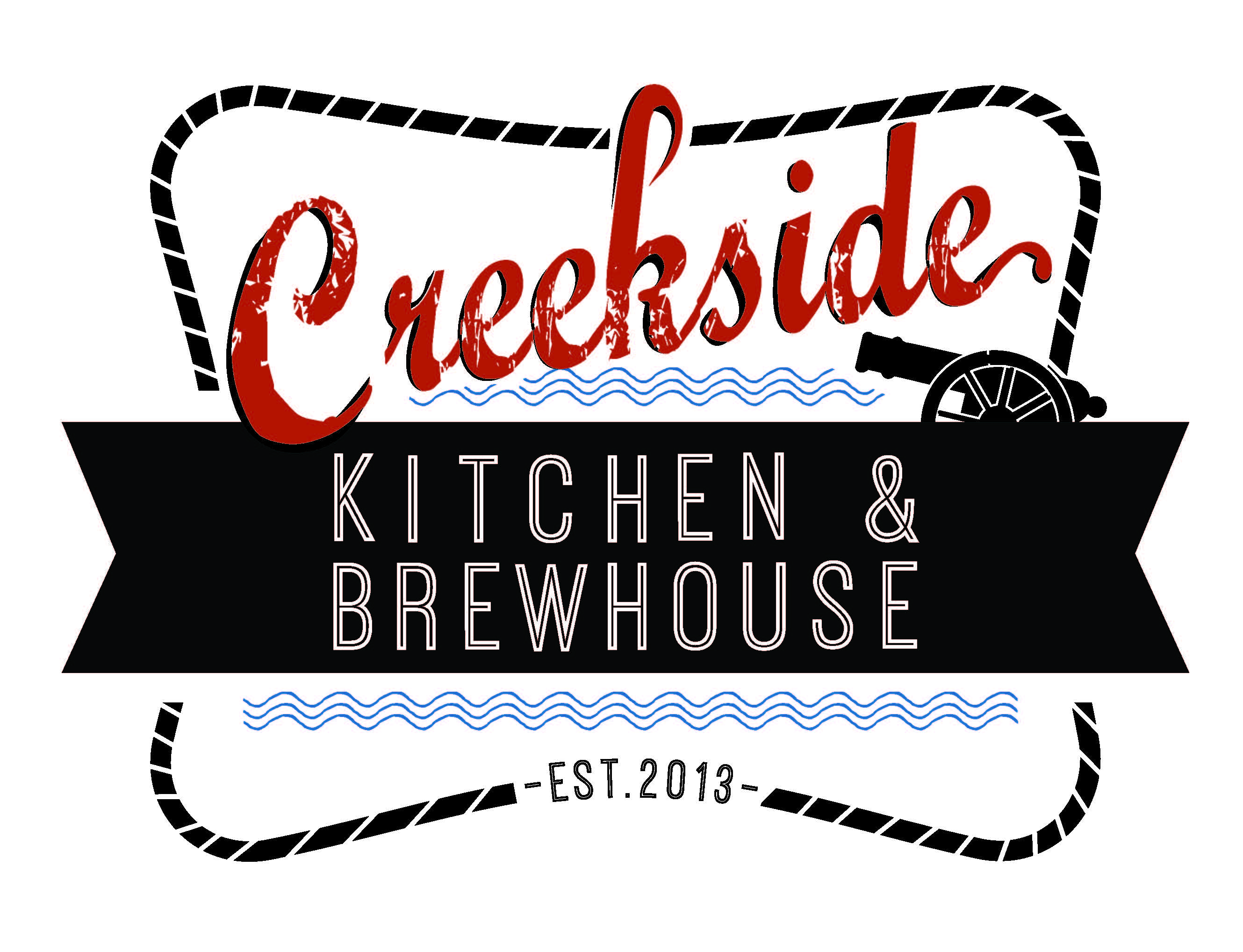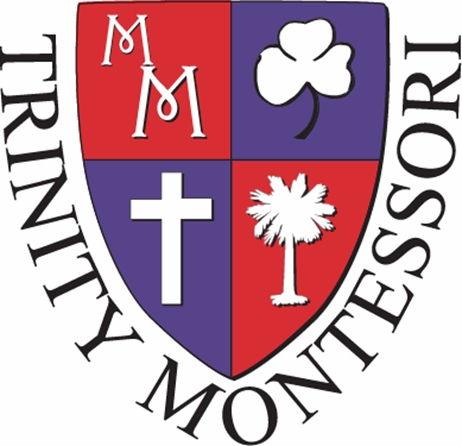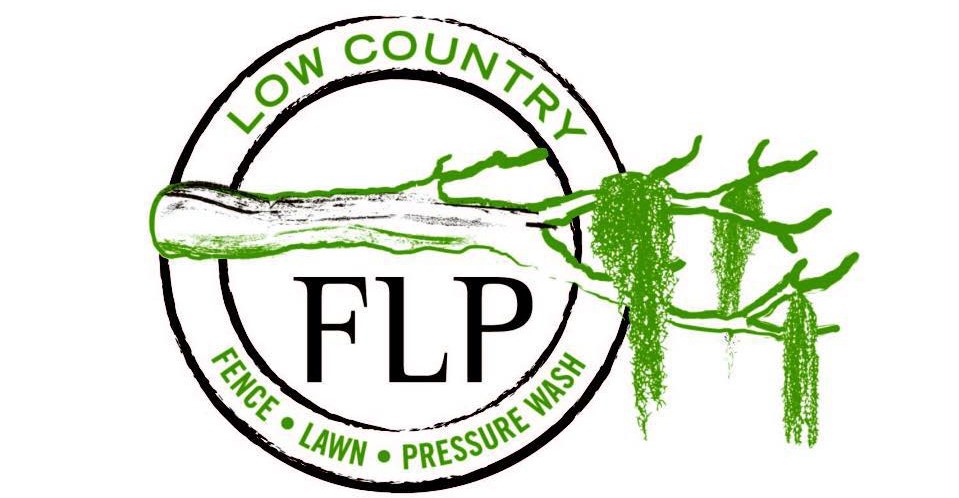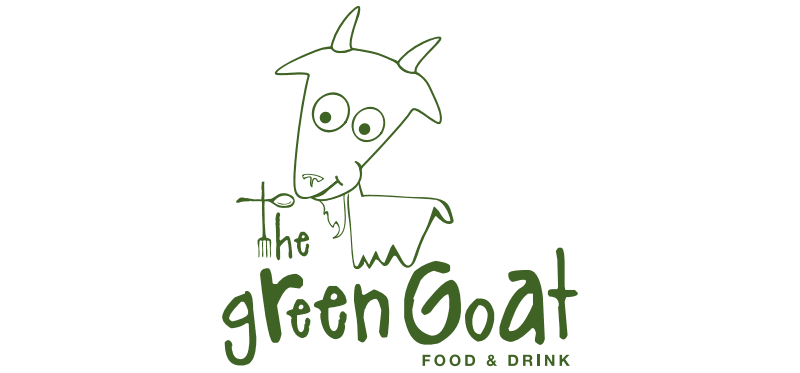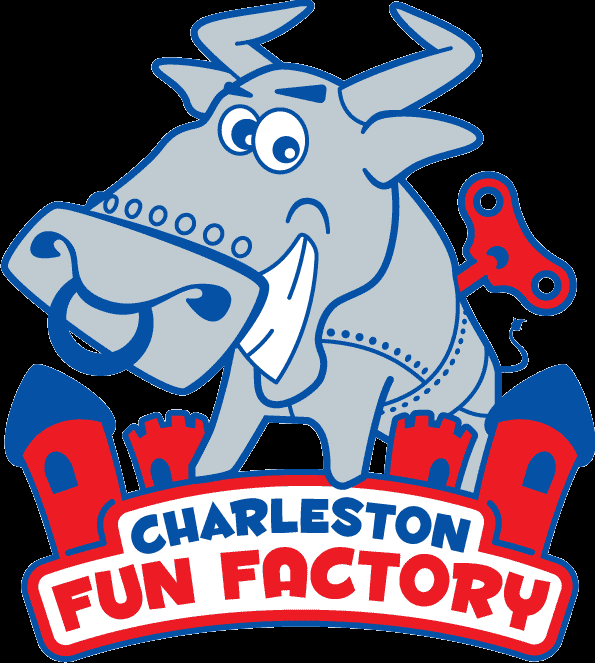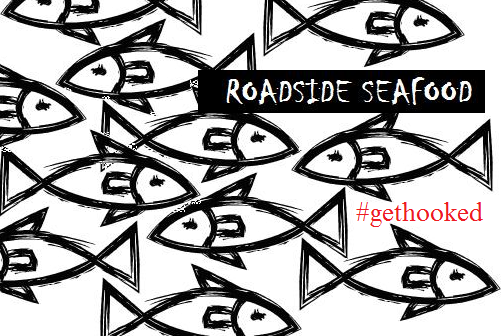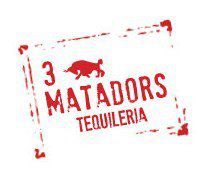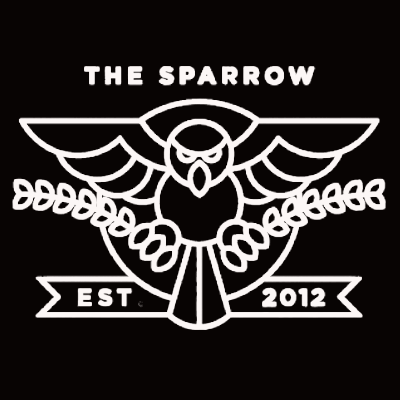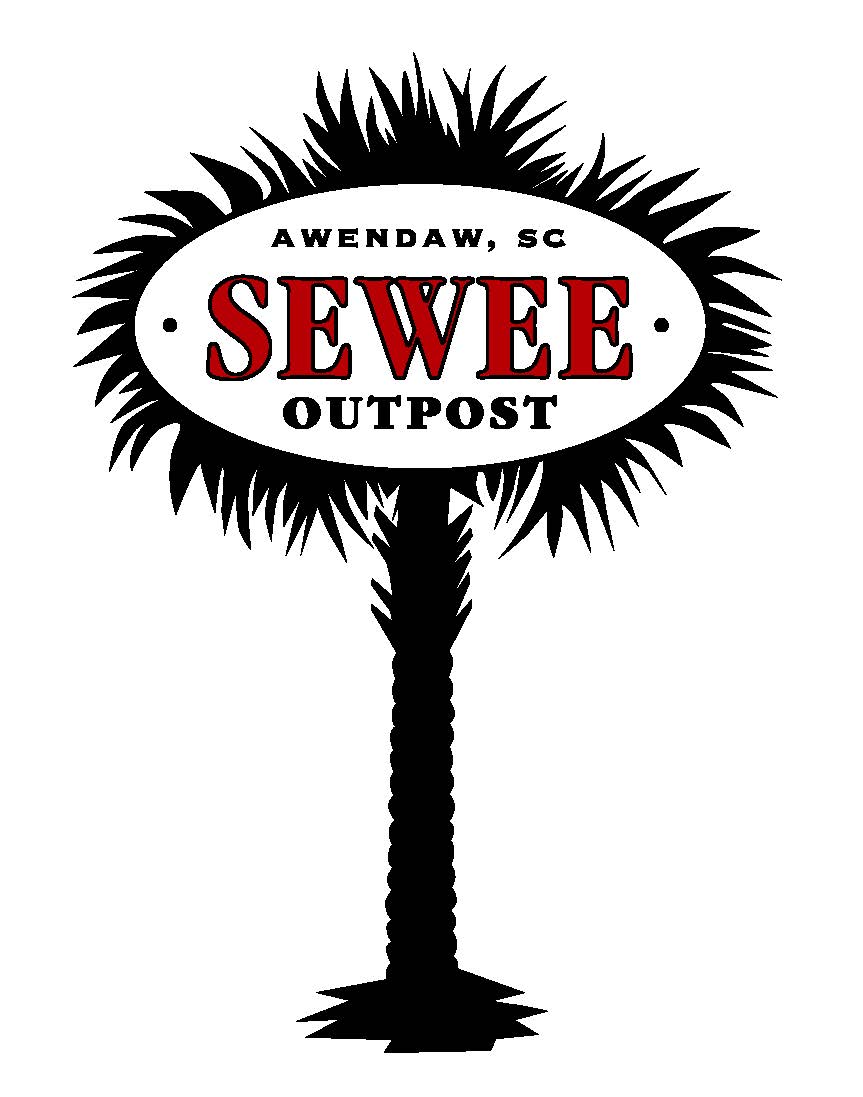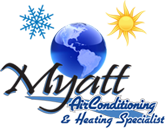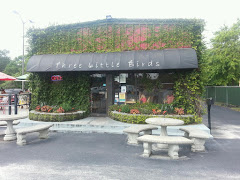 Real Testimonials By Real Clients
I've worked with Ross for a few years now since starting my business. He is very knowledgeable and helpful when needed. He has managed to save me a lot of money with my business policies and has helped the rest of my family with personal policies. He's a life saver.

Ross the boss is AWESOME! I had my quote in minutes and coverage was secured the same day Love Oak Insurance!!

Mr. Berman did a fantastic job of taking the time to explain the different policies, thus gave me confidence while handling my information. Thanx Ross!

Ross has been my Broker for a couple years now and has always came through on my needs for Auto Insurance even spend hours taking the time to get me the best deal. I would never use anyone else but Ross. Thank you so much.

Ross made this the easiest insurance process I've dealt with. He worked hard and found a great plan at a great rate. I would recommend him to anyone.

I have recently started up a new business and Ross has been very helpful and informative with helping me obtain insurance. He patiently answered all of my questions and made me feel like an individual and not a number. I would highly recommend Oak Insurance to anyone who is searching for coverage.

I work as a processer on mortgages and frequently work with insurance company's. I have never experienced such fast service and friendliness. Amanda and the Oak Insurance Team were available, quick to address my needs and to follow up. I was so blown away that I've switched my personal coverage to them.

Ross we are so bless to be able to find Oak Insurance !!! We are thankful formal your help explaining everything to us.

Ross was a pleasure to work with and made it easy. He had all of the documents ready to go and did not try to sell me anything I didn't need. He listened to what I was needing but also explained other options as well, which is something I appreciated very much. Will definitely be recommending him to others I know!

Ross is an awesome guy to work with. He works hard to find you the best deal. Also makes the process as simple as possible. Will definitely recommend him tonothers.

We are so thankful to have been introduced to Ross. He is such a pleasure to work with and took care of our insurance needs quickly and in a professional manner. We were just two weeks out from settlement on a new home and needed help immediately. Ross found us a great product at an awesome price. Thank you, Ross!!! See you when we get that new car.

I enjoyed my experience working with Ross and Oak Insurance! As a first time home buyer, he found me a great plan and made it very simple! He is professional and very quick to respond to questions and concerns! He answers questions thoroughly and completely!

Ross has done a wonderful job taking care of all of our business and personal insurance policy needs. It is a pleasure working with such a detail driven business such as oak Inssurrance. I Highly recommend there insurance services.

So easy and convenient working with Ross!! Very informative and explains anything you do not fully understand. Highly recommend working with Oak Insurance! It was a very stress free process!

What a complete professional Ross is. He went above and beyond in helping me find the best insurance fit for my company. He explained everything to me completely and in terms that I could understand. Dealing with insurance guys in my past hasn't always been the best situation for myself, but rest assured Ross and his approach to business has changed the game for me. I truly recommend him and endorse all he stands for.

I contacted Oak Insurance for auto insurance and was very pleased with the prompt service, great rates and genuine care that they took in finding me the best coverages and prices. Amanda and Ross are a great team and I would recommend them to anyone. I have since gotten several insurance policies with them and sent family and friends their way as well. Very friendly and knowledgable, they made insurance buying a breeze! A+!

My wife and I rely on Ross Berman and Oak Insurance for our home and business coverage. You will not find a more patient and educated broker than Ross. He takes a personal approach to every account and is always willing to walk you through the process step by step. If you need any kind of insurance coverage, don't hesitate to contact Ross with Oak Insurance.

Ross was instrumental in helping me to find Auto Insurance very quickly. Upon completion of gathering all necessary information, conducting his research, Ross came up with THE answer. He walked me through the entire process and we were able to find the best auto coverage at a reasonable cost. I am truly thankful for Ross' assistance. He is personable, easy to talk to/with, honest and straightforward. I could actually see his smiles over the phone. Thanxs Ross.

What a pleasure it is to work with Ross. He answers all my questions and provides just exactly what we need in a friendly and efficient manner. You just can't go wrong with Ross and all the good folks at Oak Insurance!

Ross is knowledgeable and very easy to work with. He made the transition from PA to SC insurance policies simple and quick. I'd highly recommend Ross and Oak Insurance for all your insurance needs.

I can't say enough good things about the quality of service and thoughtful care Ross pours into his efforts to take care of my business insurance needs. So glad I can now turn to him for all of my personal insurance coverage too. I've never felt like a faceless customer but rather like a friend he really cares about.

Ross has been our insurance agent for over five years and we would never think of changing. Anything I need all I have to do is call and he is eager to help, even if it isn't insurance related. We highly recommend contacting Ross....you won't regret it.

It has been a pleasure working with Ross on our business insurance needs. He explains everything in a way that you can actually understand it and there are no hidden costs because he shows you all the details. It is a relief to know that he is there when we need him and will get us through any claims. ~ Julie, Latin Collection, Charleston, SC

Ross is the man! When I needed insurance for the business I was opening Ross guided me through the process from start to finish. When someone drove into our front door 2 months in Ross took over and handled all the details so we could get reimbursed as soon as possible. We highly recommend Ross for any insurance needs you may have.

Ross is an excellent find! I was shopping around for car insurance, and knew he had helped me with my homeowners on my new house. He took the burden off of me, and as a broker, was able to shop around for what fit me best. Not only that, but he was able to help educate me on how to improve my situation over time - much like credit repair service, but for insurance! I definitely am glad that I made that call...thanks so much Ross!

I'm pretty serious when it comes to business so naturally I need an agent that knows insurance inside and out as well as someone that will take the extra steps to be sure my company is taken care of. I'm glad I found Ross. He is just that agent. A few times now Ross has intervened when we had a potential claim and he has been able to work his magic to the tune of no claims filed! I consider it a big deal to keep my insurance record clean, it saves us money in the long run. You will be happy you made the decision to invest in Oak Insurance.

Oak insurance helped me get started. Mr. Ross helped me personally get my contracts, as well as my insurance, started for my cleaning service. Oak insurance is a great honest company!!!!

I was buying a new house and Ross was recommended to me by a co-worker. He was fast, efficient, friendly, and got me a rate that none of the other insurance companies I had talked to could touch. I would highly recommend Ross Berman and Oak Insurance. I will definitely be a loyal customer for years to come. Thank you Ross.

I spent many hours talking to many insurance companies- it was a waste of time given the prices and features compared to Ross. He came through. I will use him for other insurance needs in the future too..

Ross was so helpful in getting home insurance on my first home in SC, and his quote was half off my first quote. Then at the last minute the bank required flood insurance, Ross was so on top of things and knew we need this to close on time. He email us a policy number within an hour after getting the flood certificate, and drove to me to sign at work so it was completed the same day. Closing happened on time. Can't say enough about price and service!

I'm self-employeed, and Ross (and the team at Oak Insurance) helped me find the insurance plan that makes the most sense for me. After having spent years in the corporate world, feeling like I had no control over my insurance options, it's nice to work with an educated, compassionate company like Oak Insurance. And it's even better to feel like I have a plan that really suits my needs.

Ross was my first choice when getting liability insurance for my catering and personal chef business. That was several years ago and he has continued to provide me with all of my needs. He is always responsive and helpful and I would recommend his services to anybody seeking insurance needs. As my business grows, I'll be sure to stick with Ross and Oak Insurance for all of my insurance requests.

I have worked for our company for 7 years now and in all that time I can't say any of our insurance companies have been as thorough and accommodating as Oak Insurance and having Ross as our agent is even better. Insurance is confusing and you never know too well what you are covered for or if you even need certain things. What I liked best about Ross is that he took the time to explain plans and what they cover and why we should have it based our business structure. No pressure and he brought comparisons and explained the pros and cons to our business personally if we were to go with one or the other. Thanks!

Ross is great my business policies are on auto and I don't have to think about it.

I'm scheduled to be an exhibitor at an event in Charleston in March which I need insurance coverage for that day. Ross came highly recommended by the event coordinator. She was right; from my first contact with Ross through the entire process he was professional, courteous, and friendly. We talked for well over an hour for the first contact when he explained what insurance coverage I would need for the event and why I needed it. He asked questions about my product and what I would be doing and selling at the event. Very soon after, he called me to let me know the carrier of the coverage at the best price was available after his research. Ross completed the form required information over the phone, submitted, received, and sent me a copy. Ross also went above and beyond by making sure a copy was also given to the event coordinator. He is not your typical agent. He makes you feel like a friend and secure in the fact that he is getting you the coverage you need at a reasonable price. It was a pleasure doing business with him. I highly recommend contacting Ross for your large or small insurance requirements.

Ross is so friendly and responsive! He is always available via phone or email. I am constantly requesting COI's for my clients and continue to have great turn around time with Oak Insurance.

Amanda at Oak is my go to Insurance agent! Every time I have a client and they ask if their quote is good all I have to say is give Amanda a call! She makes me look like a hero, I always get a shocked reaction when she is able to save them so much more! Definitely recommend Oak for every transaction!

After our first year of being open, we decided to shop around for new insurance providers that could hopefully meet our needs while also helping us to save financially. With Ross we found that combination in spades. He's informative, helpful, and always there in a flash when you need him. I don't have anything but high recommendations for Ross and Oak Insurance, and as we go forward I can't see us looking for anyone else to help us with our needs.

Ross has come through for our small business every time we need him! Not only does he do great work, but he works tirelessly to ensure you get everything you need, with the family touch that goes with it. As our company grows, we will continue to call on Ross. Thanks Ross!

Ross really did the job for my SafariFriends. He dug in and searched and searched until he found the right Worker's Comp policy for my business. I appreciate what he did to get me up and running. Great job!

Oak insurance is an extraordinary group of team workers that goes beyond their call of duty to please their customers. Their phone personality is phenomenal. I would recommend this group to anybody. I love these guys

Ross has taken care of insurance on my office building the past three years. Very attentive to detail and very professional. I highly recommend Oak Insurance.

Thanks, Ross! I am sorry it took me so long to see the light and cross over to Oak Insurance. You made it easy to save our family some money and I look forward to a long partnership. Best wishes from us to you on a bright future. :o)